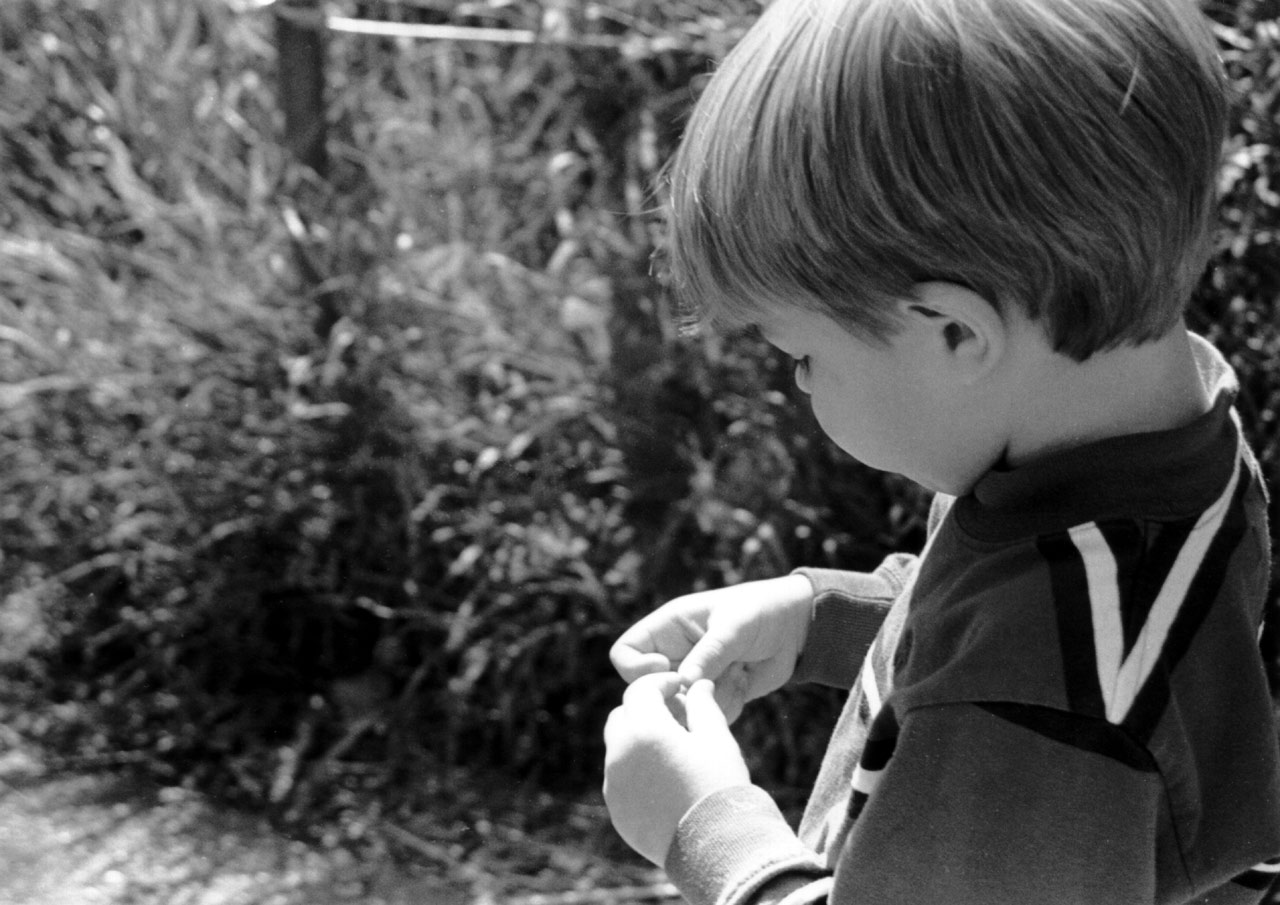 "Change of profession is on the cards. Honeymoon is over, marriage on the verge of collapsing". No, I am not typing a comment on the policy of the Left but now since i have brought them into the picture then i would like to say i wish they would have 'left' politics forever.
This post is about me and its about how genuinely i am working on building a new dream, a dream that talks about me earning big fat pay cheques and running ( just for the hack of writing) an MNC.
Three months ago i was 'Soulfully' into journalism. Even now i am a journalist, coz i haven't resigned from my organization and more importantly i do contribute when and where my service is solicited,though that happens rarely. But now the dream has broken and the reality has dawned. One of my dear friend AJ when confronted with this change of plans from a journalist to a manager was as bemused as Dubya is whenever he is publicly speaking.
"Manager! what about the Journo thing? How about a Lawyer? or how about being into a "Seasonal profession"; that way you can change jobs with the onset of every new season. I am sure 3 months from now you will say " AJ i am trying my hands in 'politics', the country needs me , for the Congress will find it difficult to counter the Leftist and the Rightist without me ".
When I,We were still protected by the non-existent boundaries and barb wires of NLIU at that time money was the last thing on mind. Call it the 'exuberance of a youth who has got a shot of 'Camu'ka'.
We were more leaning towards living a comfortable life, supported by the minimum of basic amenities . For us a 'secluded place to lie in Kerwa' was more valuable than a penthouse in a metro.
Now when i look back into those time spent , i think those were innocent thoughts, thought that were not yet touched by the materialism.
No, it was not too naive of us to think in this aesthetic way. In those days also we were aware of the hardships, the practical aspects of life, but we were not able to see the 'bigger picture'. Occasionally we did see the picture, but that was mostly under the influence of the Kingfishers and the Haywards, and as the 'high' decreased , practicality would also take a leave.
Life those days was 'predictably unpredictable' but now it has become more of 'predictable', devoid of any fun and adventure; philosophically and physically.
Coming back to the professional life , i would say that journalism has so many things lacking. Professionalism is one thing that matters in the long run in any profession..but sadly it has still not evolved in media. Perhaps the most important issue is financial security, and the less i dwell on this issue the better.
But then acting like a seasoned politician i can't switch off before praising an issue which i had just criticised (Hope Sonia Gandhi or Rajnath Singh is a regular reader of my blog!).
Overall it was been an enriching experience, both personally and professionally. Met many a people from the different spheres of life, went through many a dramas and enjoyed the power and prestige of a being a journalist which are second to none.
"Educationally a lawyer, professionally a Journalist..."hopefully an administrator one day". That sums the whole curve of the "materialistic life' i have lived and will live.
I have blogged after a long while (2 -1/2 months). I was pleasantly surprise to see that i too have a section of dedicated readers, who reminded me again and again that i have a blog to update...Thanx guys!..